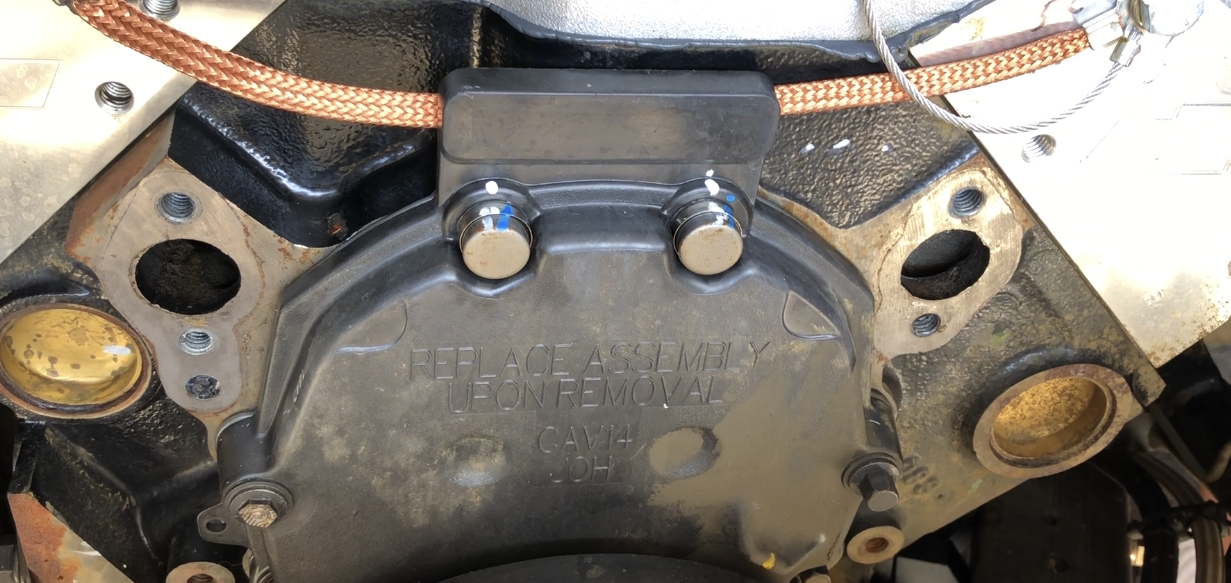 PRODUCT ALERT!
The possibility of oil leaks exists in the NEW 604s.
GM 604 Crate Engines built in November and December of 2017 may possibly have a crack in the plastic timing cover.
Serial numbers and date codes are on the left rear corner of the block.
If your serial number begins with 1117 or 1217 AND your engine has the GM cup seals positioned at the top two locations of the timing cover you may experience a leak.
All engines sold by Race-1 that fit this category will be repaired at no charge.
If you did not purchase your engine(s) from Race-1 please contact us for advice regarding necessary repairs.
NOTE: This defect ONLY pertains to GM cup-sealed engines that have the timing cover seals in the top position (as in the first configuration shown in attached PDF document.
GM cup-sealed engines with the timing cover seals in the lower two pictures shown in the attached PDF document are NOT at risk.