Race-1 -
Crate Innovations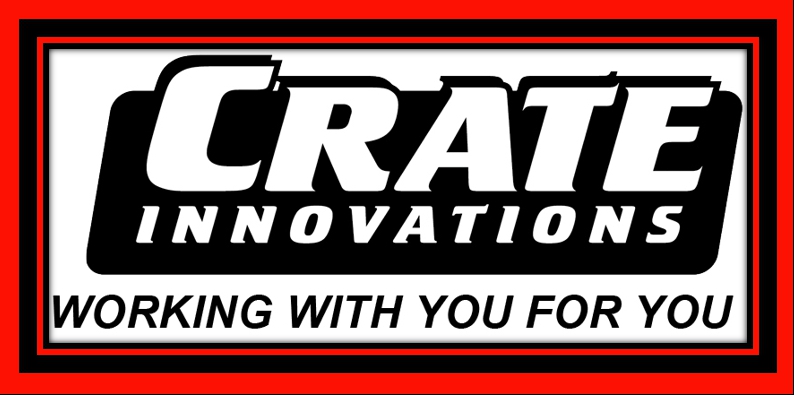 Welcome to Crate Innovations!
Crate Innovations formed with a formal name after several unique products were developed for the crate racing population. These initial products were developed as a team effort with engine builders and tuners—and also included many competitors for testing and input. Our effort to develop new products flourished in a short period of time, and it was easy to see that a unified effort would produce positive results quickly. We quickly joined with manufacturing engineers, manufacturing foundries and machine shops to produce our finished products.

Crate Innovations is a cooperation company that welcomes more team members. The only stipulation is that members are able and willing to work with other members in a civil, logical and productive manner.

INNOVATORS: PLEASE CALL FOR SPECIAL PRICING.

Browse Crate Innovations
Products