Welcome to Race-1's Used Parts Bin!
Miscellaneous
Shocks
Springs
Wheels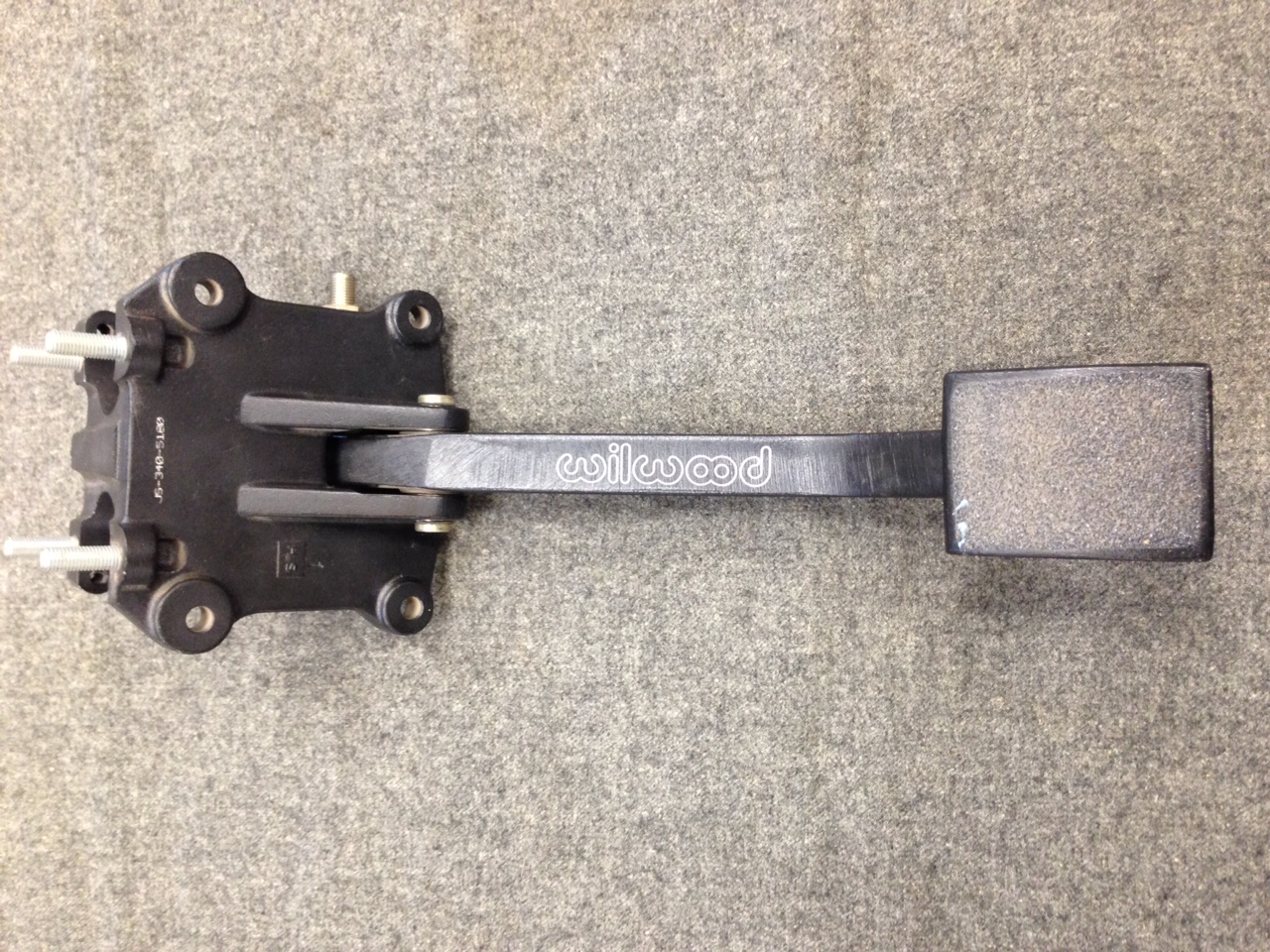 Wilwood reverse mount swing brake pedal assembly. This is a NEW product. Part#: 340-12509 and sells for $160 retail.
Parts Bin Price: $75
Other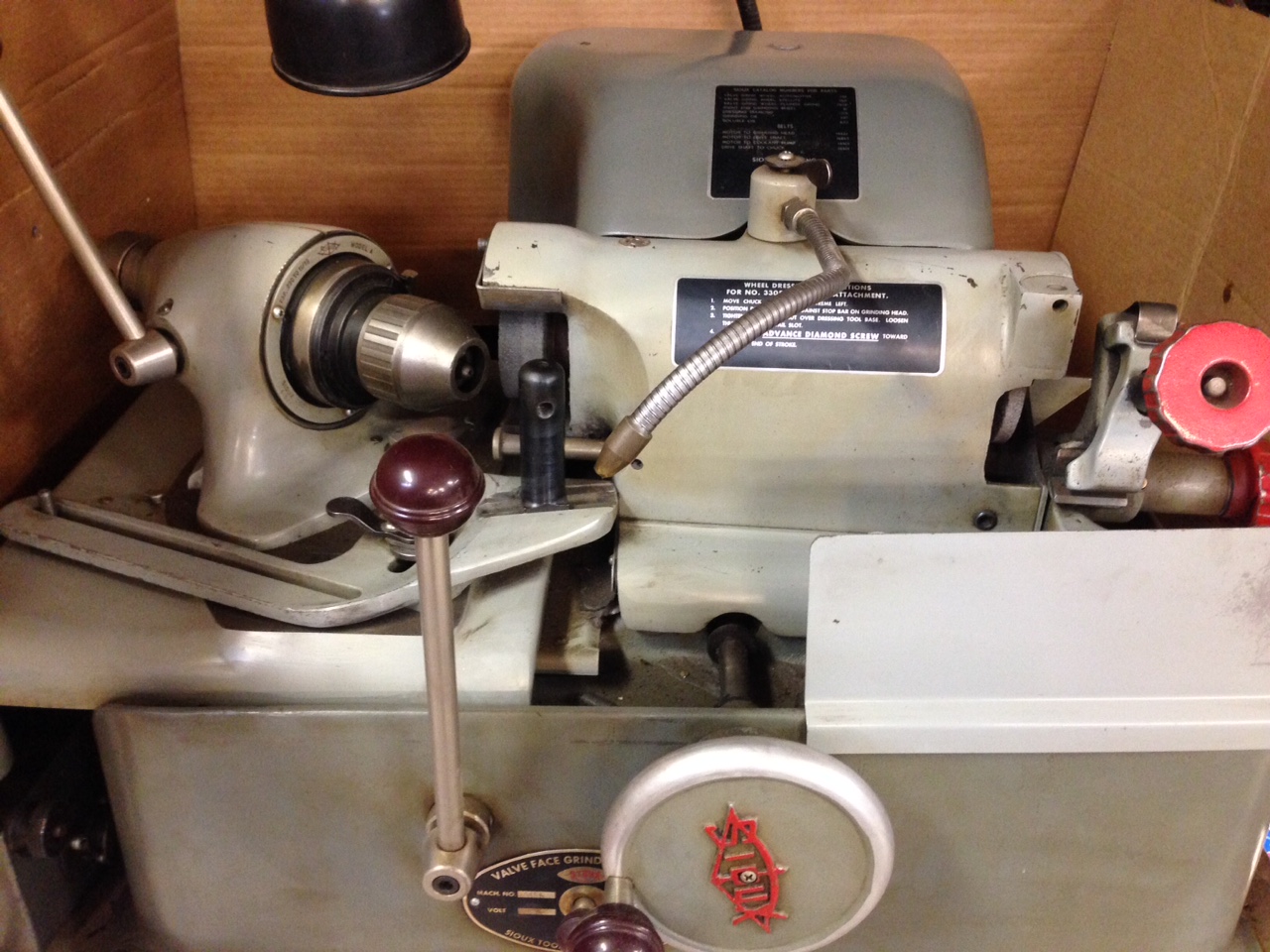 Valve Grinder: Sioux wet-valve grinder. We purchased this for a spare machine many years ago and have never needed it. Machine was never used commercially. Comes complete with extra "NEW" stones. Very nice piece—we just don't need it. $750 + Shipping
Parts Bin Price: $750 plus SHIPPING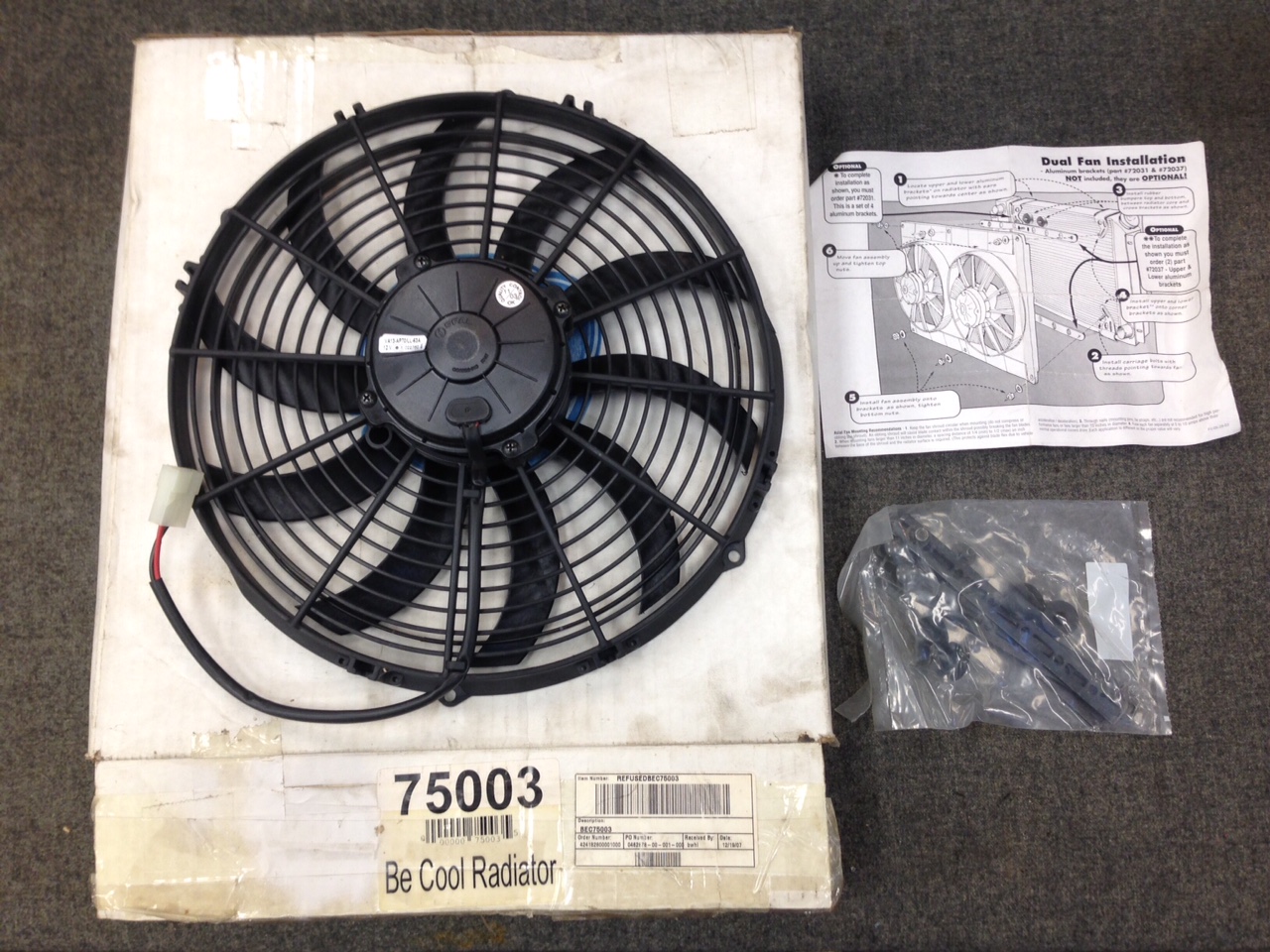 SOLD!
Electric Fan: Electric radiator-mount fan. "Be Cool" 75003 13-inch 12-volt fan. This product is brand new in the box and retails at $170. We purchased it for a project that never developed. Own this for $80!!
Parts Bin Price: $80