Welcome to Race-1's Used Parts Bin!
External Engine Components
Valve Covers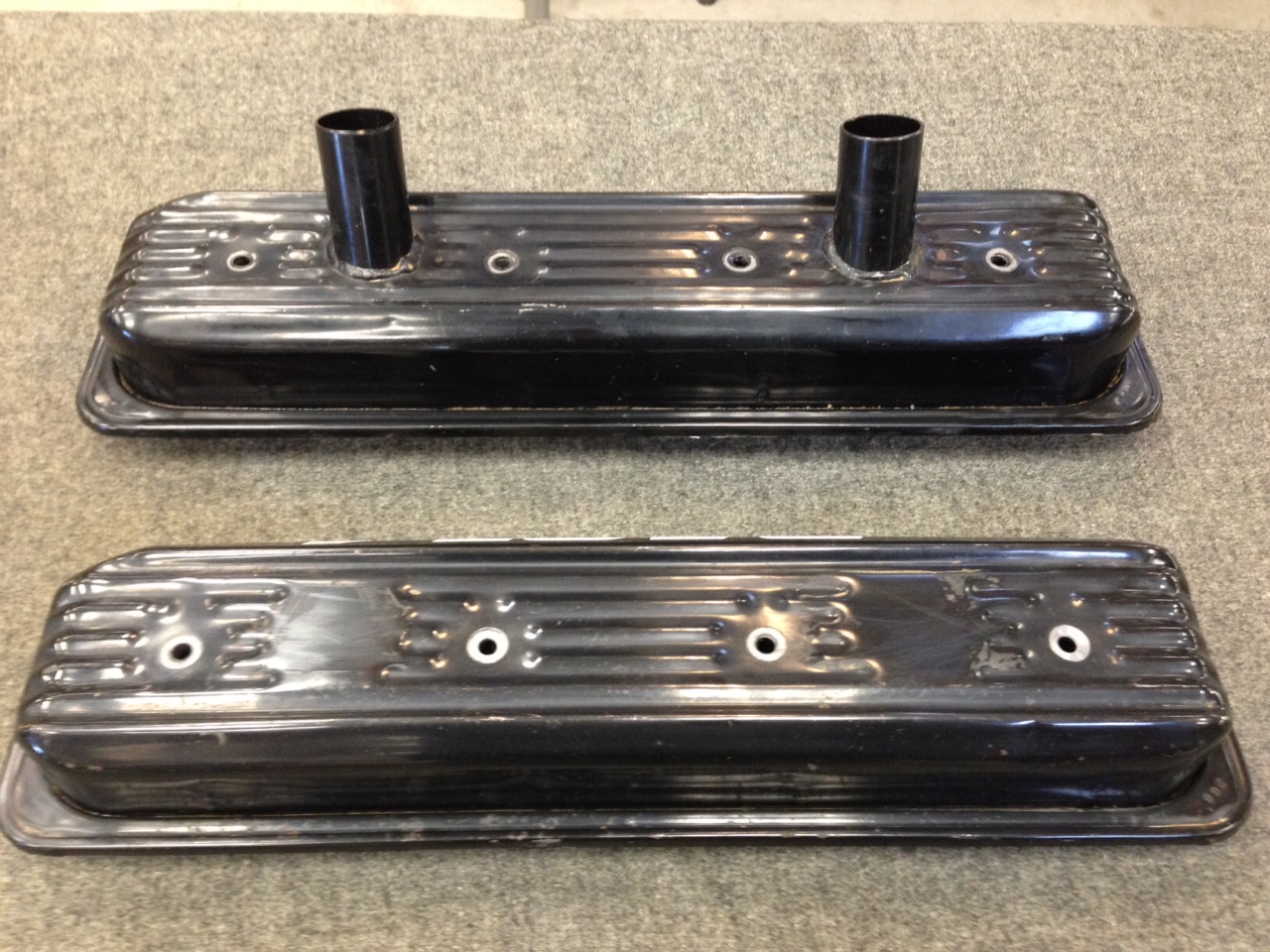 GM 602/604 circle track valve covers. Minor dents, but they are not bent and will seal. Comes with bolts and NEW GM gaskets.
Parts Bin Price: $70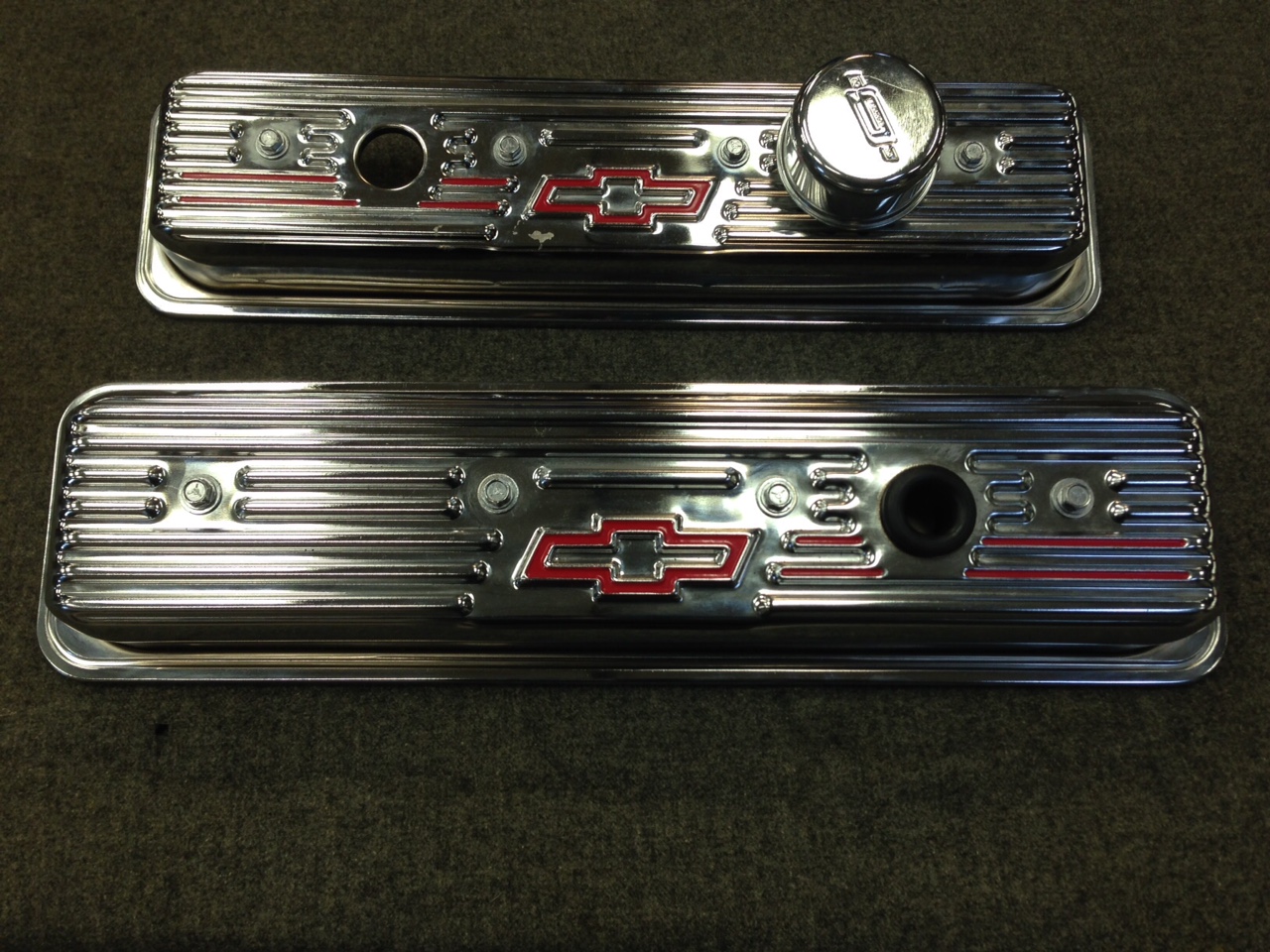 SOLD!
Chrome Chevy Valve Covers: These are NEW covers that we removed from a GM crate engine---Vortec center bolt style. They are for STREET use NOT circle track. Come with bolts and new GM gaskets.
Parts Bin Price: $75
Oil Pans
Rocker Arms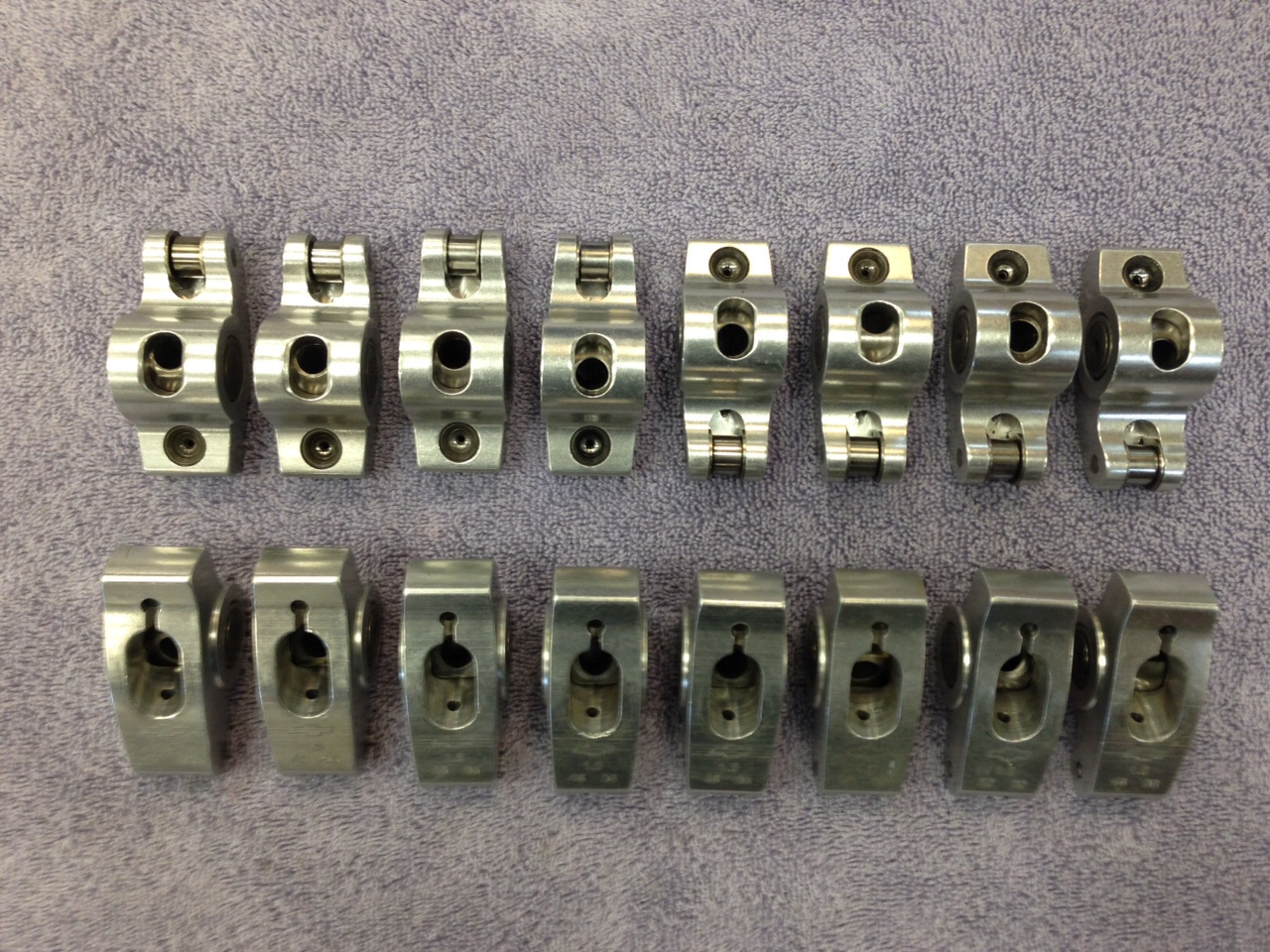 SOLD!
Rocker Arms: Used OLD STYLE 604 Rocker Arms. 1.5 Ratio; self-aligning; come with posi-locks. Will NOT work with Bee hive valve springs. Set of 16.
Parts Bin Price: $100
Push Rods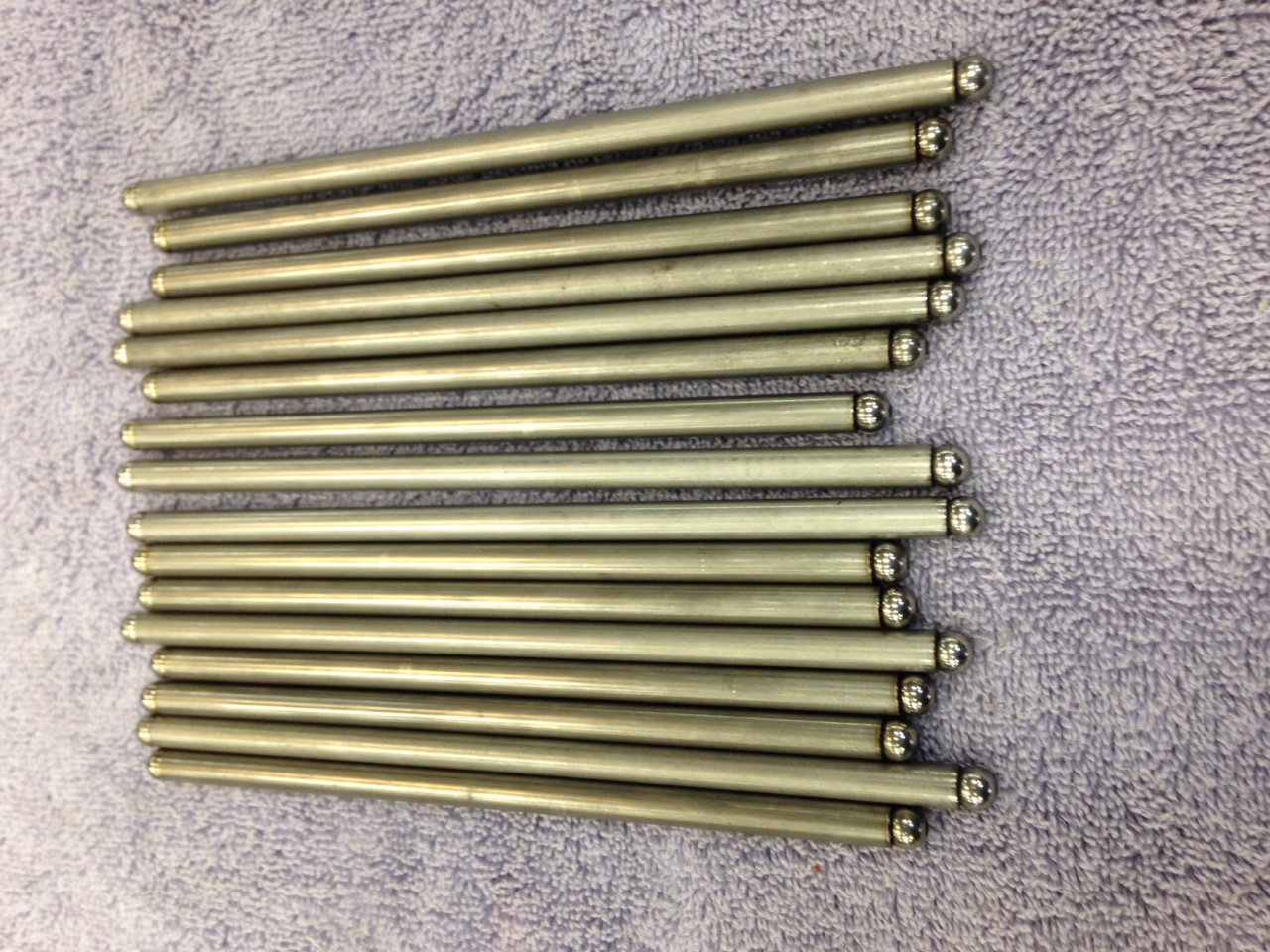 SOLD!
GM 604 USED push rods. Great condition. Set of 16.
Parts Bin Price: $25 + SHIPPING